Ground Level

Garden (you are here)
Being as self- sufficient as possible is something that would be important if The Endless House were to exist as a permanent space.

Growing as a way of understanding where our food comes from, as a way of connecting with seasons and as a meditative task.

The veg grown would be cooked in the kitchen, and the 'waste' from the veg could be used for dyeing projects, propagation and trading.

Here are some easy things you can do with not very much money or space.

Also note the items which have a history of 'eating together' which were to be recycled and transformed for for The Endless House exhibition.










Sound on for allotment calm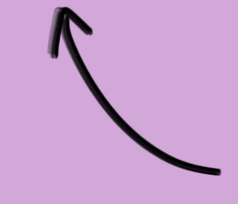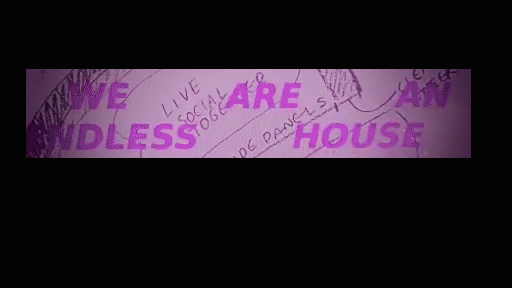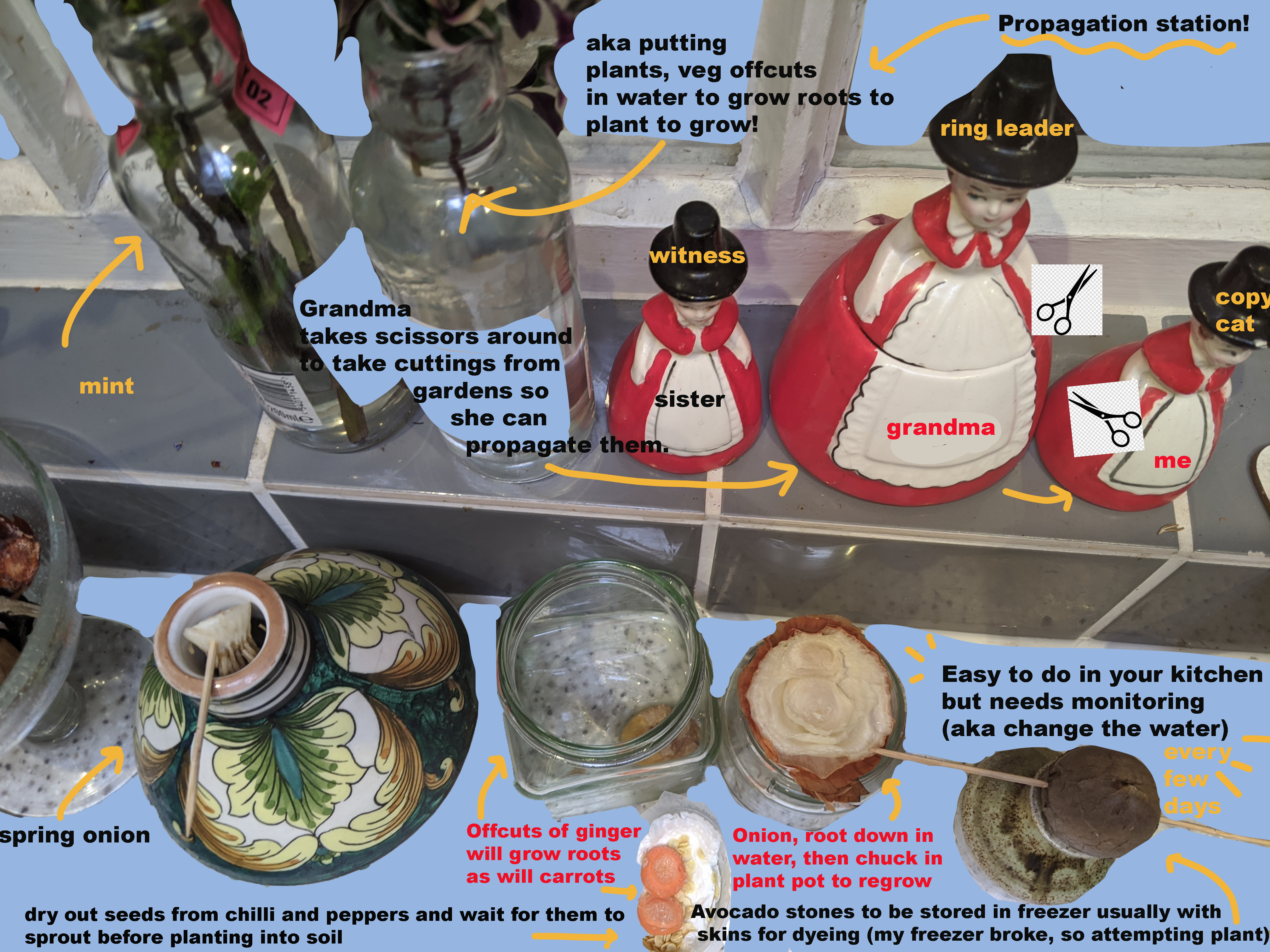 Entry Level:
OK, so now my roots have grown and i'm ready to plant! BUT I DON'T HAVE A GARDEN OR AN ALLOTMENT!: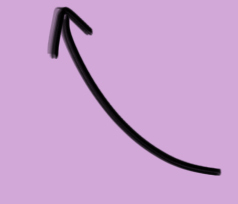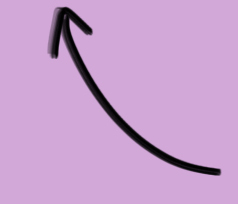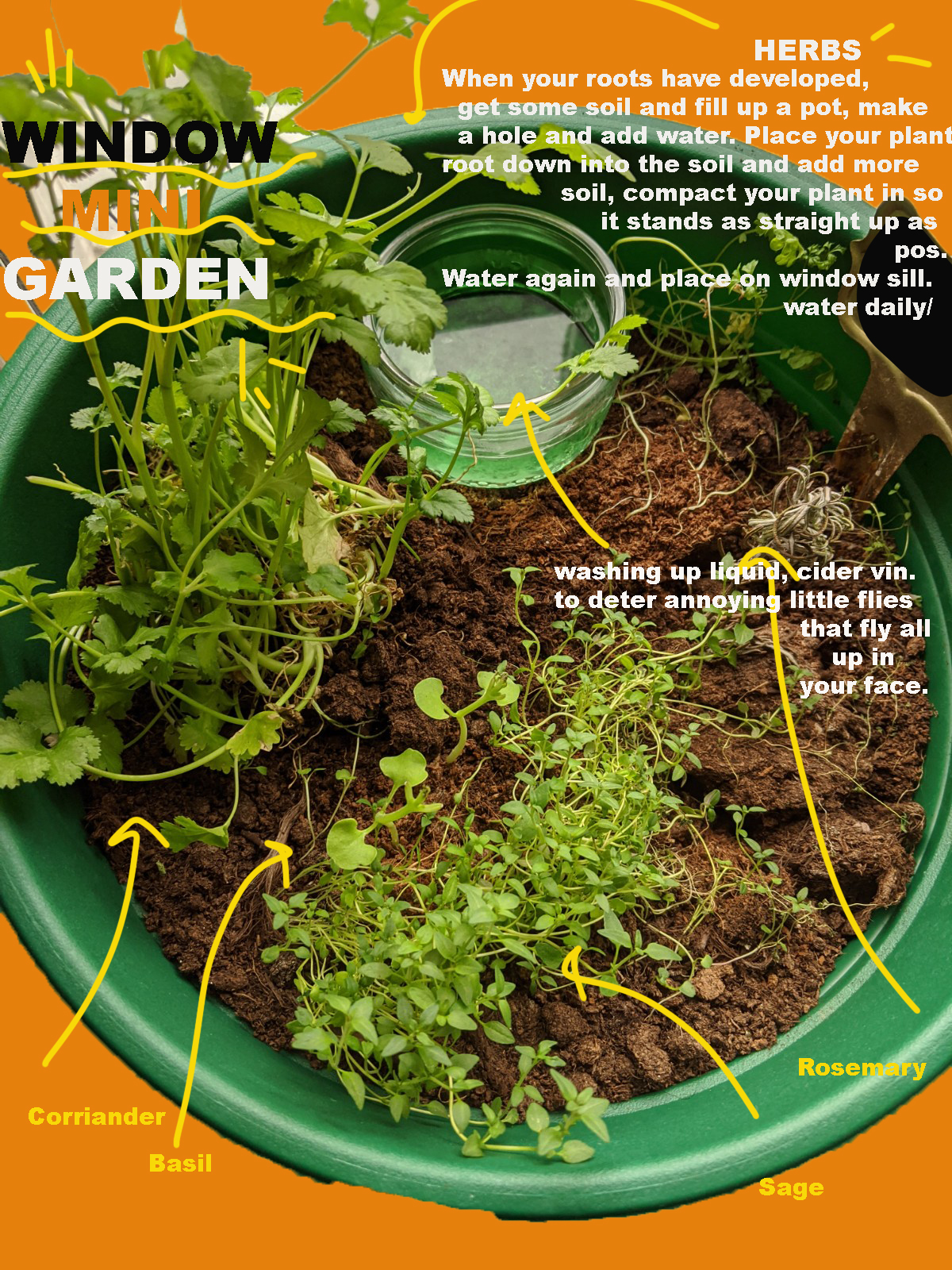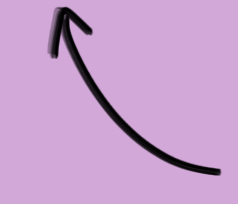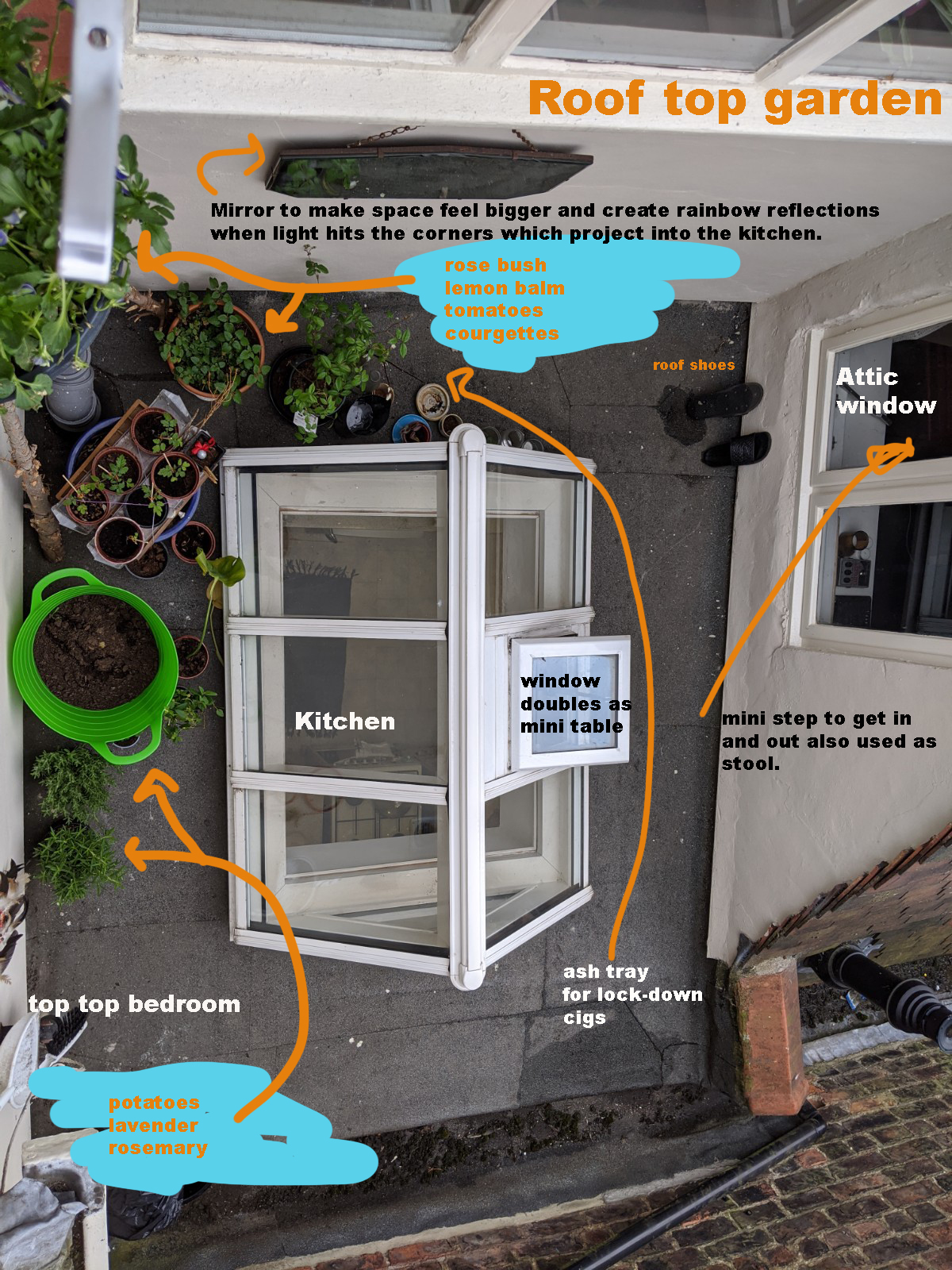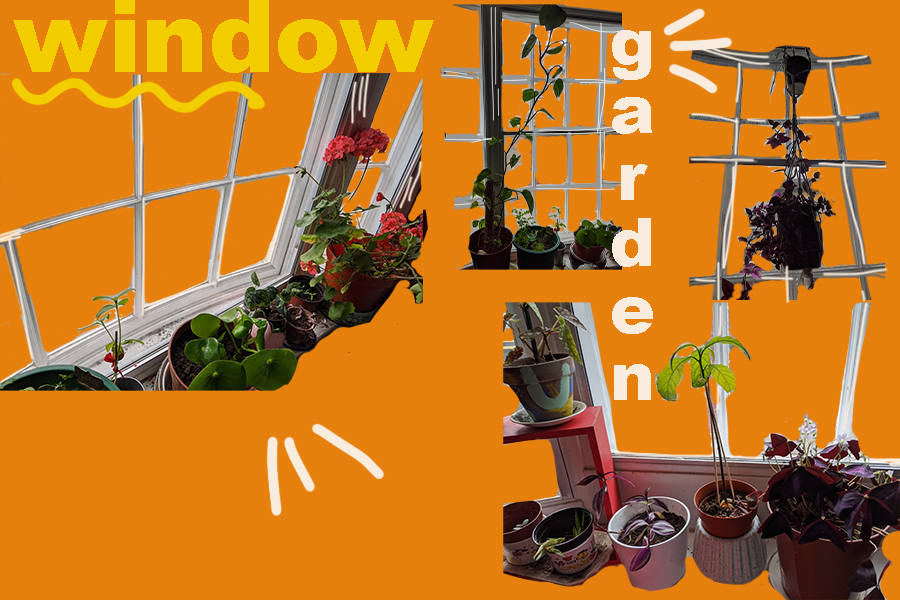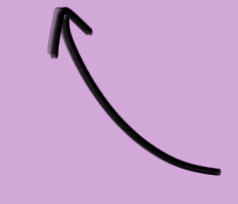 Real cool tour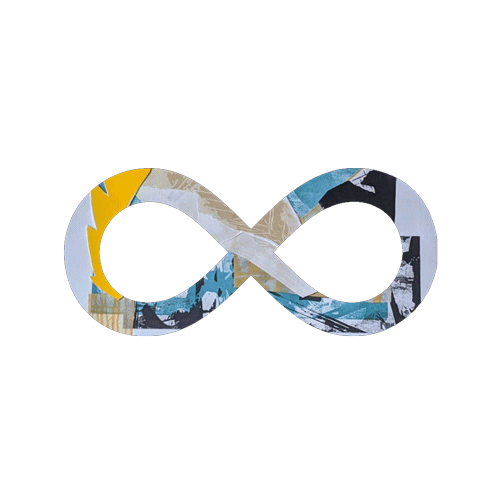 JADE BLOOD
home
Quick look timeline (click on the icons to visit the project)
>