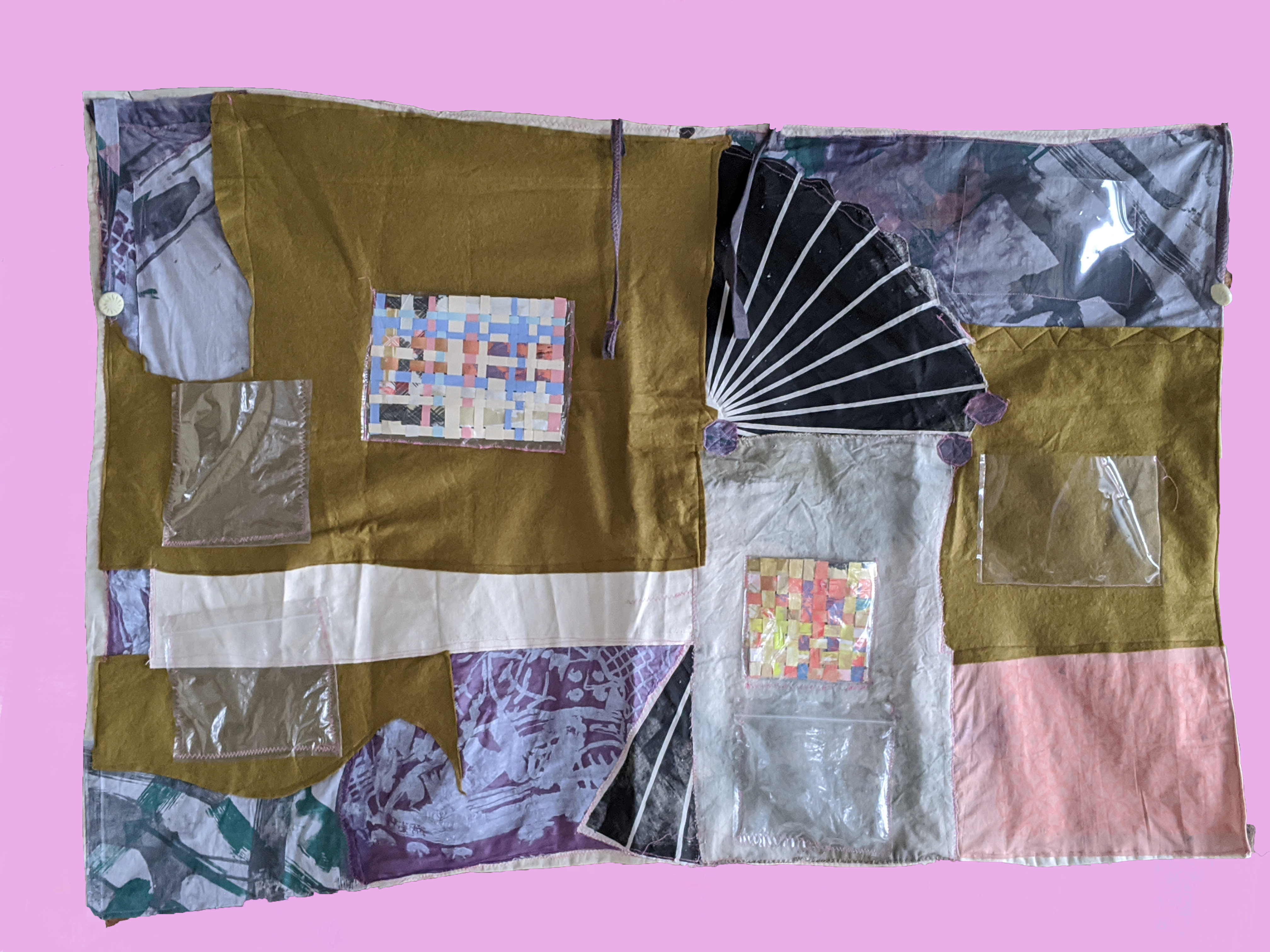 Portable

Library

Main
Research




York Zine

Fest
Ground
Floor

Library
(you are here)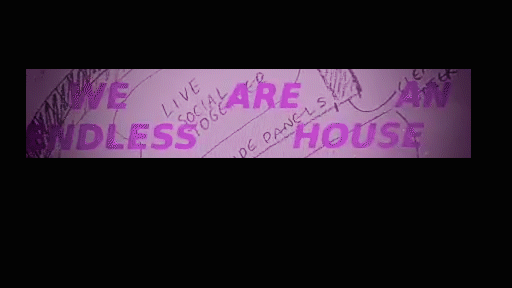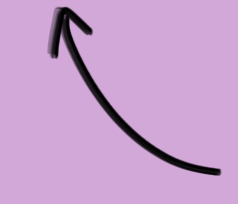 Look around the library for main research, final essay and other links to ongoing and paused projects.

Practice as research is also my vibe... (see below)
Insta
Essay

(audio)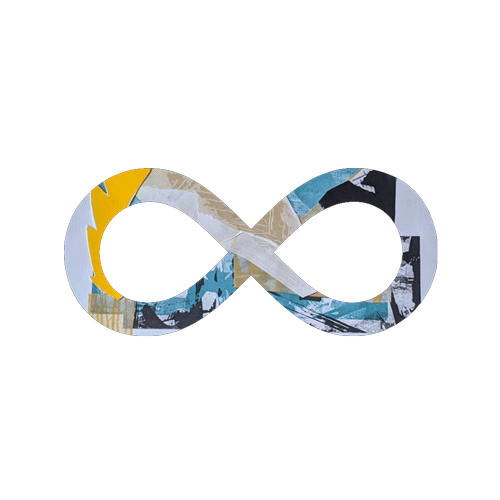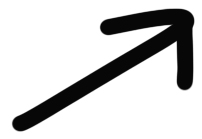 Reading List

Key Research (*):
Ovid- Metamorphoses*
Shannon Jackson- Social Works
Materiality- Documents of Contemporary Art *
Spinoza-Ethics
Jane Bennett- Vibrant Matter *
Andrea Zittel- Critical Space *
Nicolas Bourriaud- Relational Aesthetics *
Vitimin T- Threads and Textiles in Contemporary Art *
The Black Dogs- The House that Black Dogs Built

EXBO's:
Fredrich Kiesler -MuMok, Vienna*
Judy Chicago - The Baltic
Kara Chin- Baltic 39

Sparks Joy:
Pest publication
Andy Abbot- Life Outside Work
Water Benjamin- The Work of Art in the Age of Mechanical
Reproduction
Aldous Huxley- Brave New World
Ernst Fischer- The Necessity of Art
Guy Debord- Society of the Spectacle


PODCASTS:
Lets Talk about myths baby! podcast *
Adam Buxton podcast
Trashy divorces podcast

TELE:
Daria
Broadcity
Ru Pauls Drag Race

SOUND:
See playlist in Level 1
Fiona Apple- Fetch The Bolt Cutters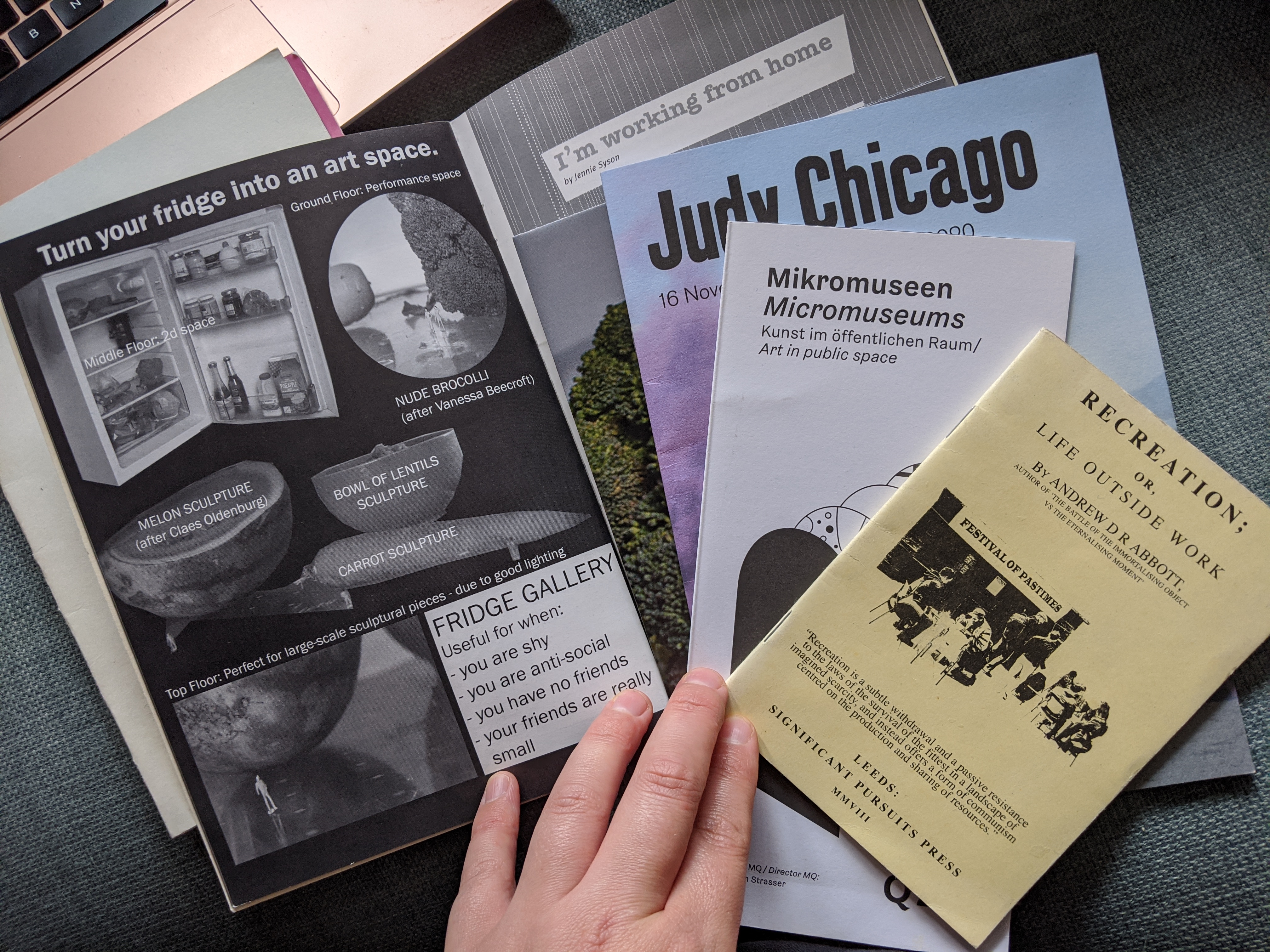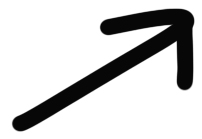 Practice as research:
Material / Making
Ceramic collaboration in progress-now on hold with Kayti Peschke, my long term collaborator (York Zine Fest).
The ceramic pieces were intended for The Endless House installation. They would be used throughout practically (ie; to drink and eat from) but also aesthetically as symbols (specifically here the chain links which I had been thinking about how we link together, circles being democratic but also paradoxically being bound and tied.)
I had been testing out glazes, drawing and screen-printing on to ceramic before lockdown- some breakages happened :( but all in all I was so excited about this aspect!

See photos of candlesticks (light) links (together) platter (plenty!) as symbolic editions to We are an Endless House project.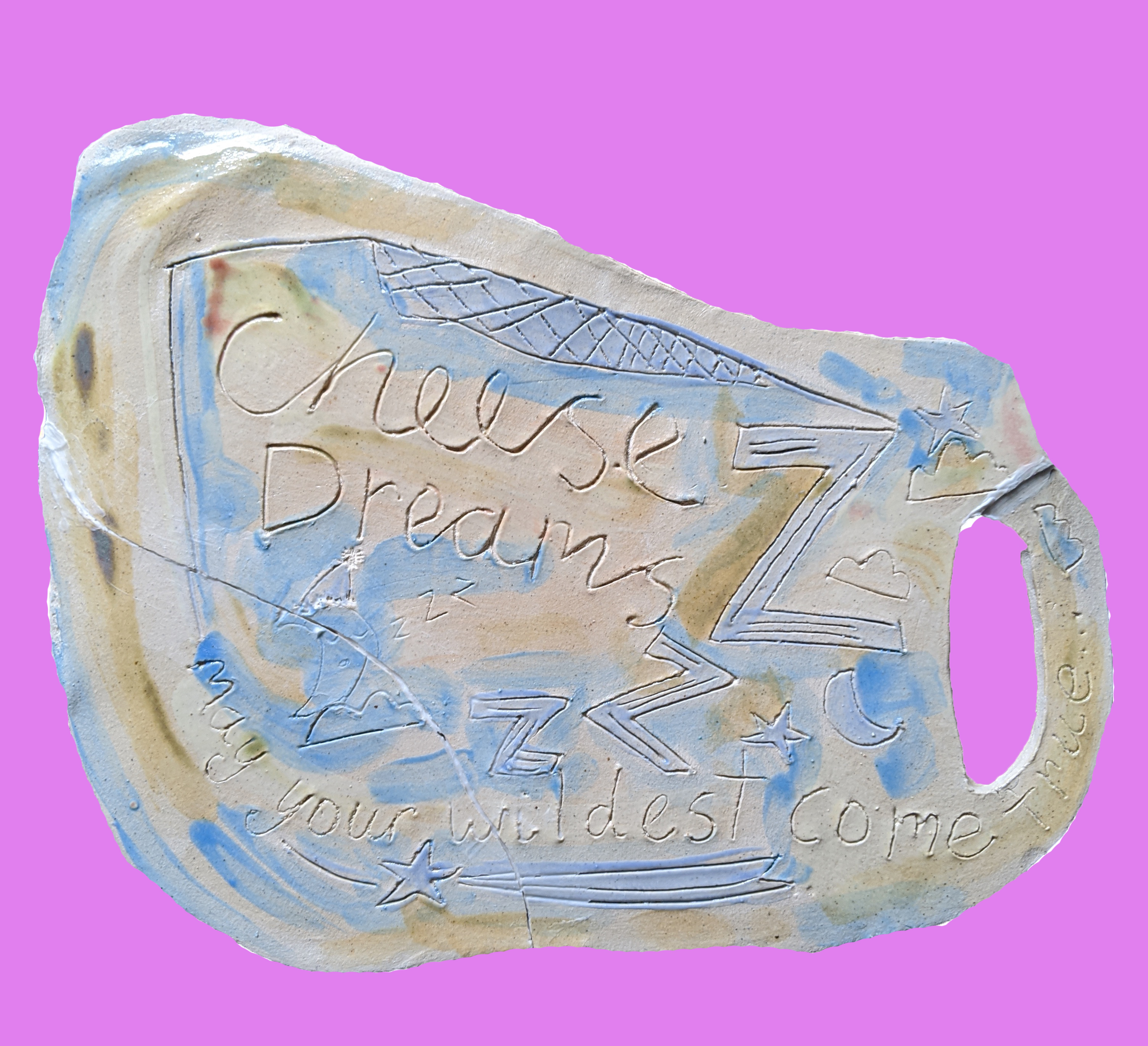 Casual script group... Inspired by Corin Sworn's reading group.

Instigated by myself, Ed Lawrenson, David C Reynolds, Will Hughes.

An attempt at casual collaboration with fellow studio mates, which on reflection could be something that has future potential.

Initially I was not confident sharing writing but instinctively knew I was in a supportive generous group.

This is an example of why I love studio culture so much. Because we are making alongside each other, ideas naturally form and can be easily tested. The trick is to give it a go I suppose, and if it doesn't work- It can be left or picked up again in time.

Feeling very much a sense of loss before we had even finished the MFA, this was probably also a subconscious strategy of making the most of working with people I had grown with and creating a potential which could go beyond the MFA. (aka an excuse to still be friends and hang out tbh)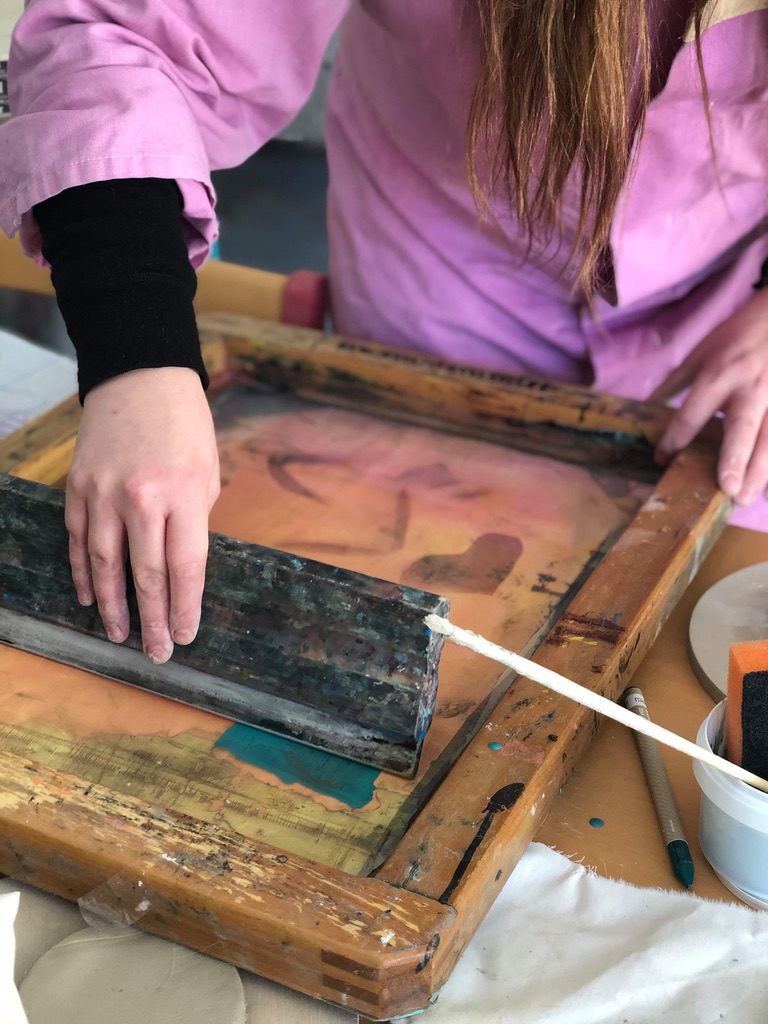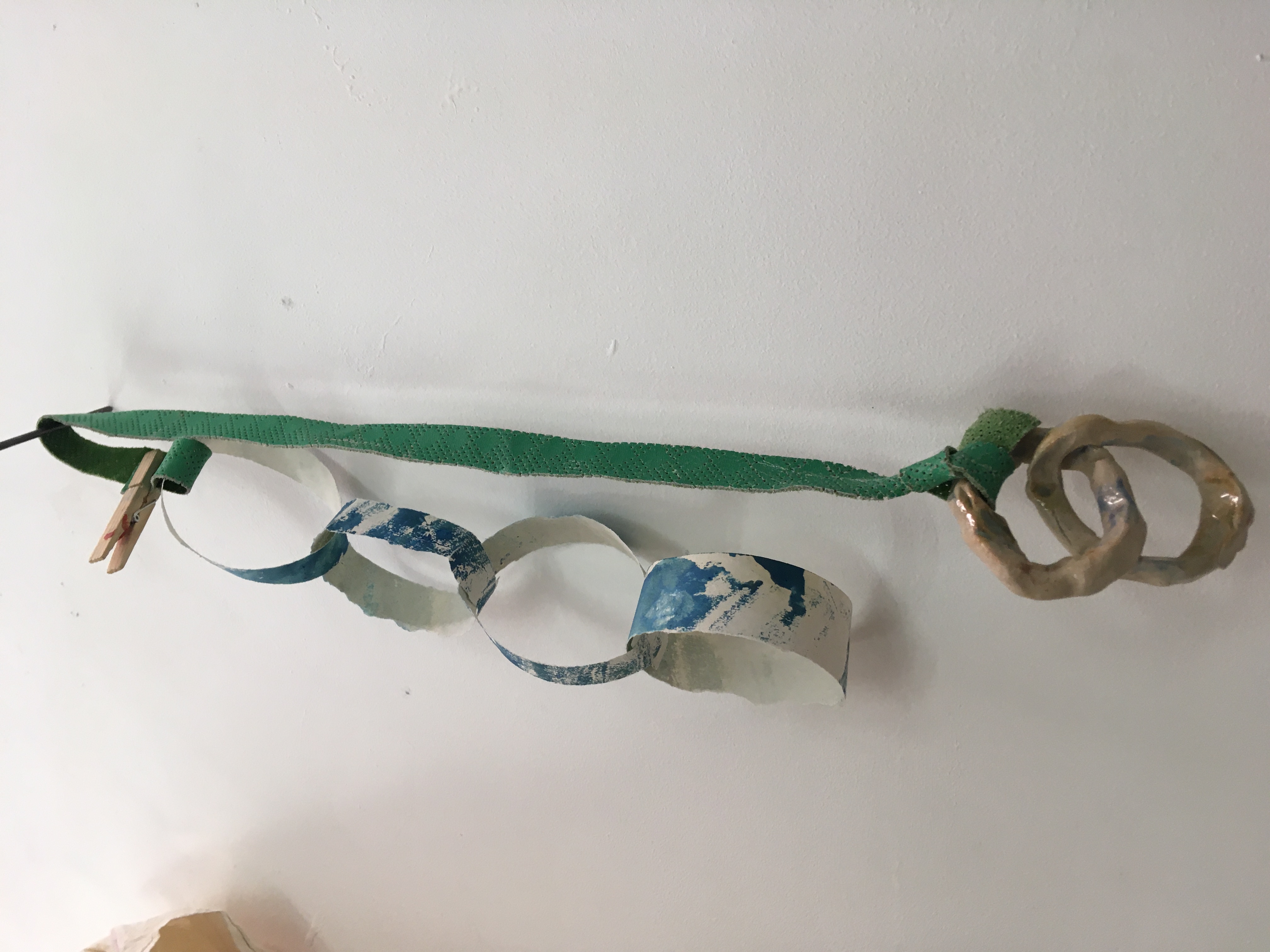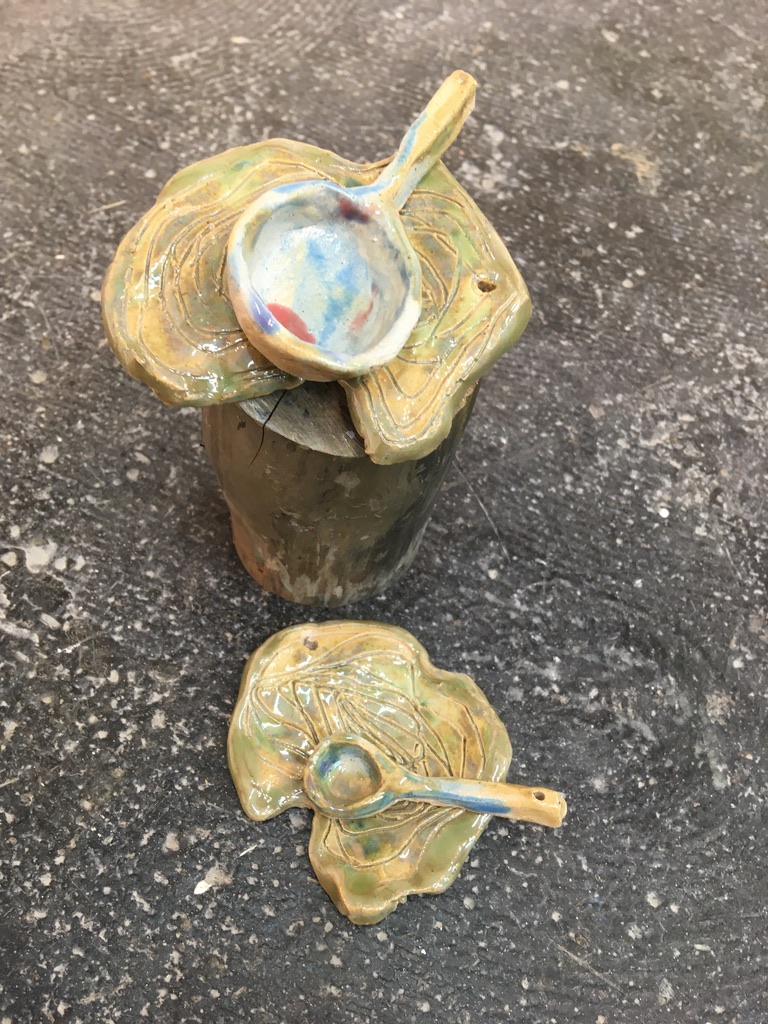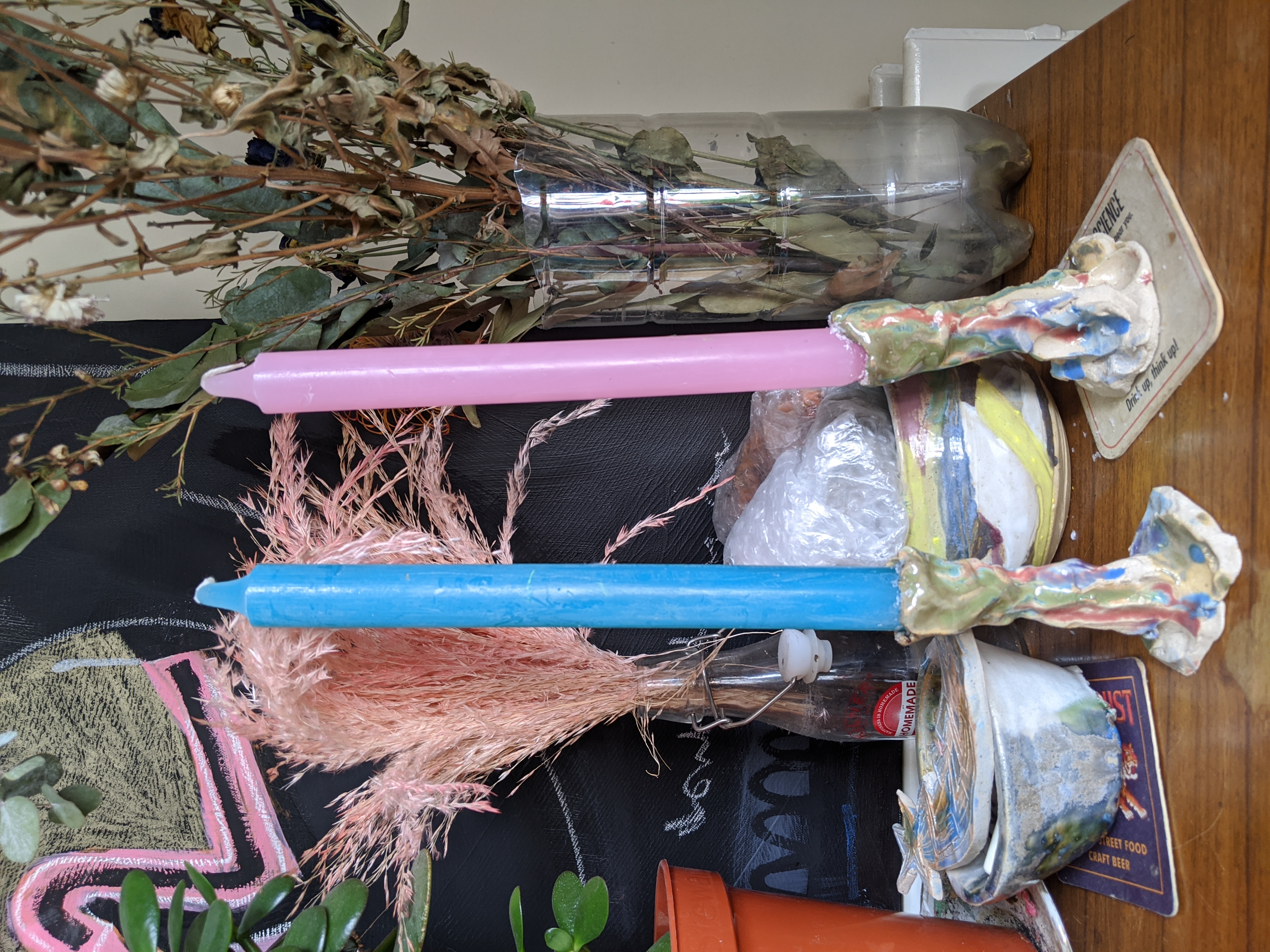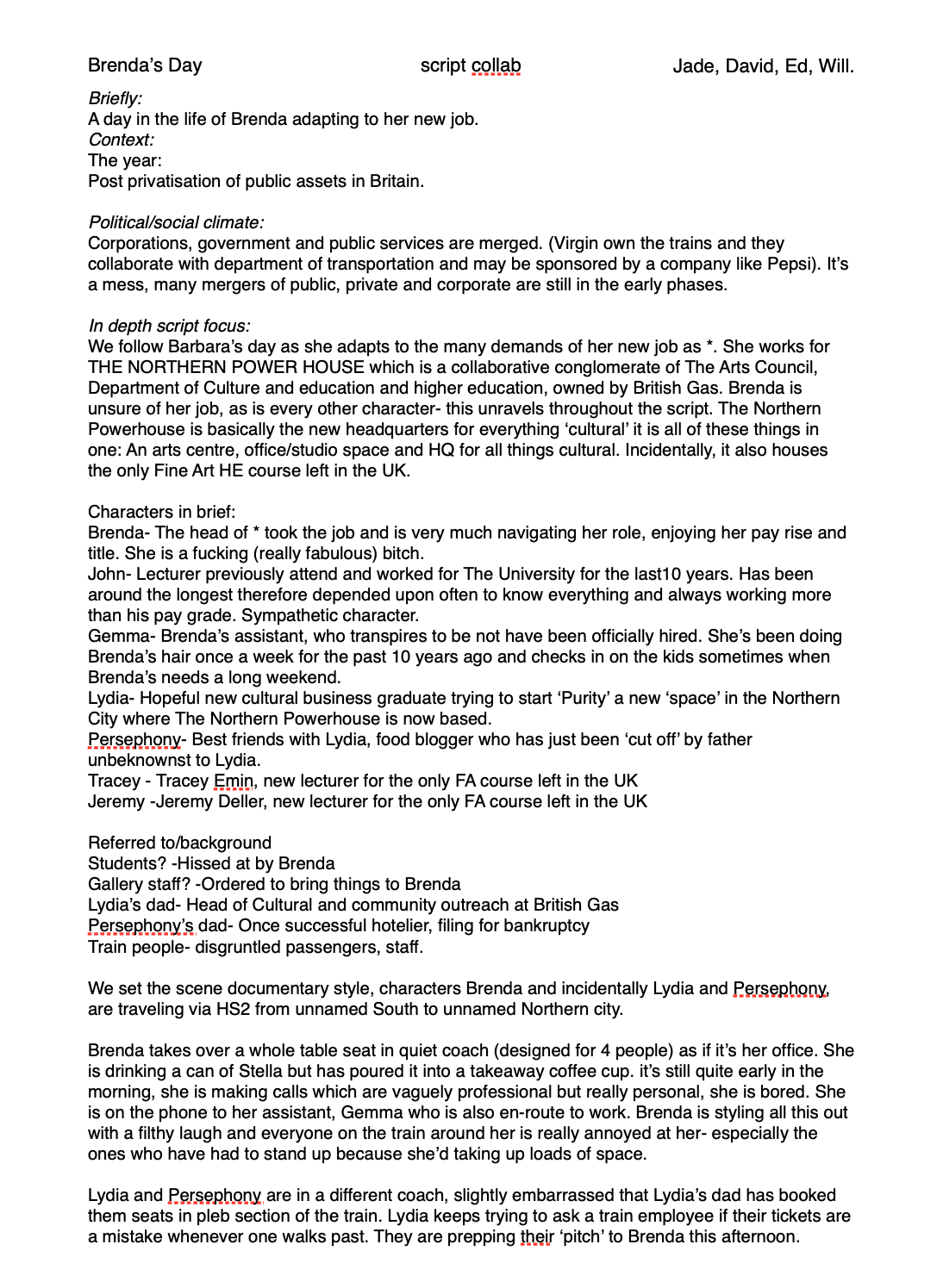 Eye Project, York.
Completed Aug 19, projected Jan 20.

I worked on this project which was to engage the community in artistic activity with the goal of projecting a film on to Cliffords Tower, of which below is a car park. The Heritage Trust put together a programme of public consultations (our project included) hoping to get feedback about what the car park around Cliffords Tower SHOULD be. They also shared ideas on how they might connect to Baile Hill over the river, or create a walk way around the Prison museum. I was really excited about 'paradise-ing over a parking lot'- as reversal of paving paradise to put up a parking lot. (Janis Joplin reference)

In my research for this project- I was most interested in the site as a significant place of protest so, held a banner and flag making workshop on 'The Arts Barge' (this also tied in to research around the flag pole which is still in tact in the middle of Cliffords Tower) and a zine making workshop at York Zine Fest's summer event (The Crescent Community Venue)... (I deliberately used these places and organisations as they exist in York community already, they represent independence and contemporary culture in York)- which might mean people would not only learn about the history of York but they would think about the future potential whilst being in a community space.

I really enjoyed the project, and the film was projected which was cool. I actually learnt so much about the city by going along to some of the walks with city planners and meeting heritage advocates who were so passionate about story telling, green-ness and the future!

To the right is the film made of the event and films that were made after the workshops (mine is the first one- I didn't have much say in the film aesthetic or structure, which is odd for me as I am never indifferent about something with my name on it (I was in operation recovery until end of Jan) but any stop animation was done in collaboration with Jay from Inkblot and I got to include the music I wanted!)

The zine I made for the workshop participants is briefly shown in the video, I like to embed this kind of detail so not being able to control an output fully was something I am learning to stop being so uptight about. What I learnt about myself is: If lots of people don't attend workshops I am being paid to run (and I've been running them for years, they always work well everywhere but York) then I just don't see them as a success and I feel guilty- it is in my nature.

York is very wealthy, and I really struggle here on many levels- it's getting better though and I am proud to have contributed to the DIY scene here over the last 10 years.






ZINE MARINE
PROJECT
JADE BLOOD
home
FONT PROJECT
ARTISTS WITH(OUT) GREEN SPACE
YORK
ST JOHN
1ST YEAR
COLLAGE
PROJECT
refugee week 2021