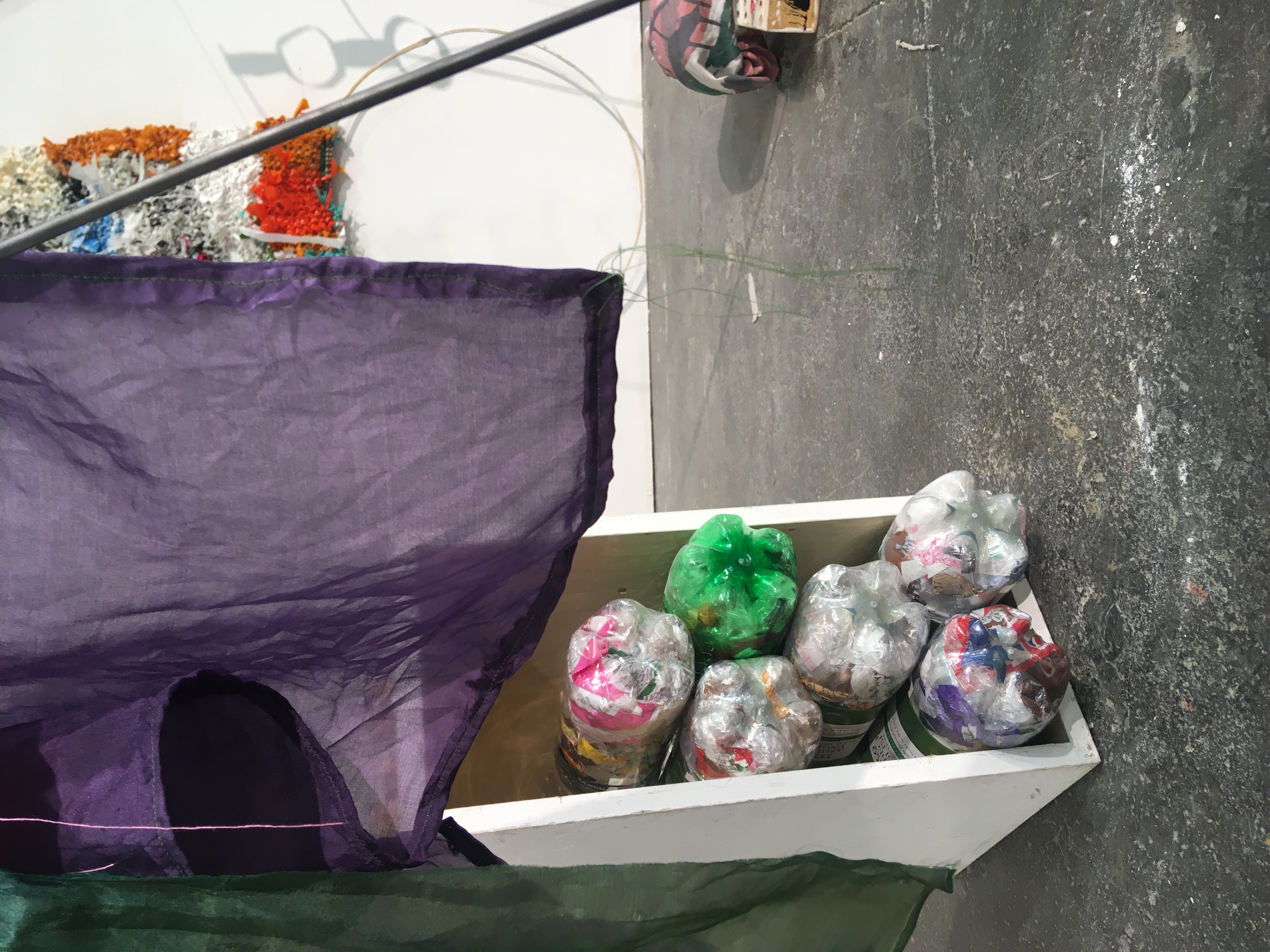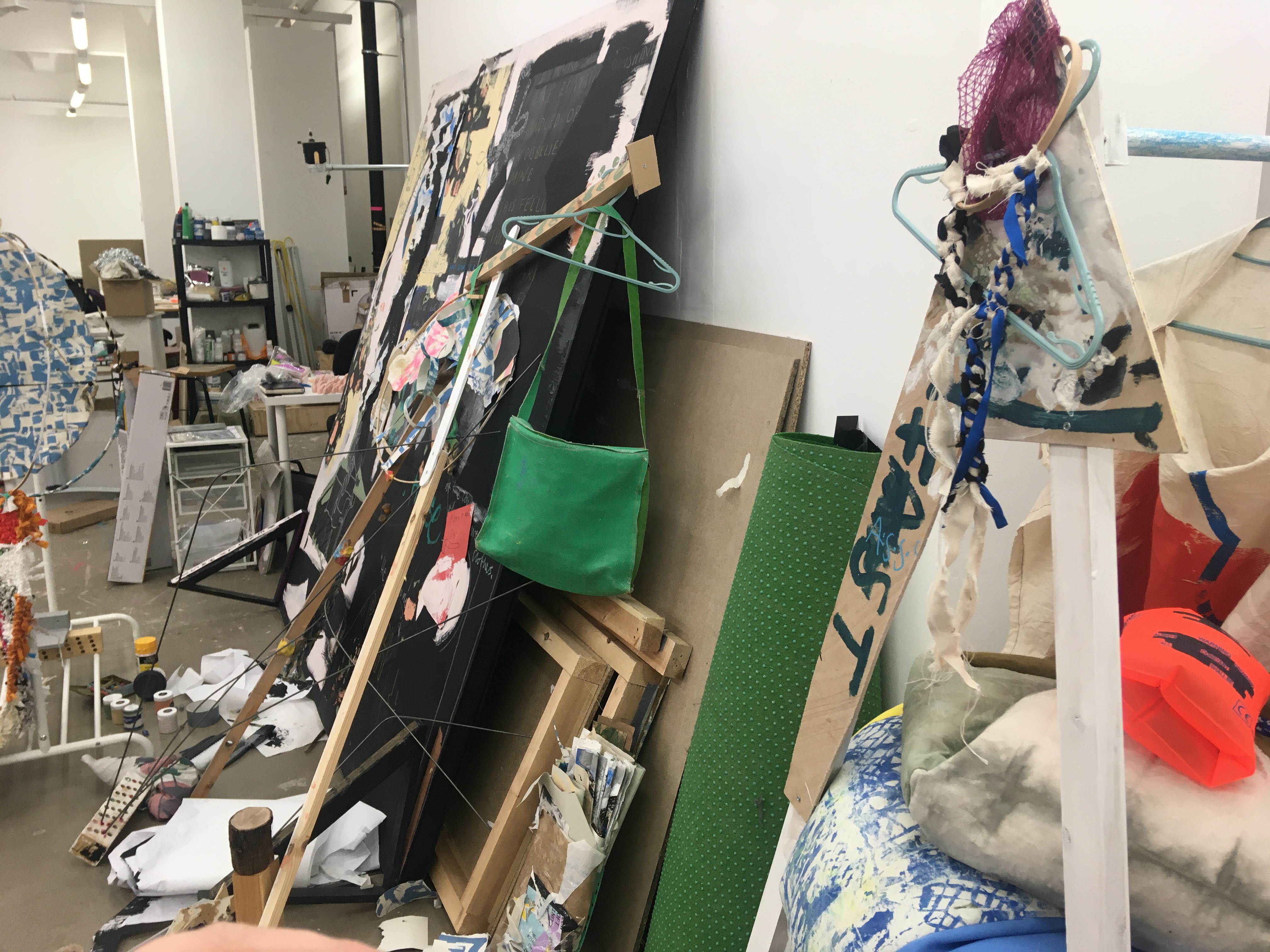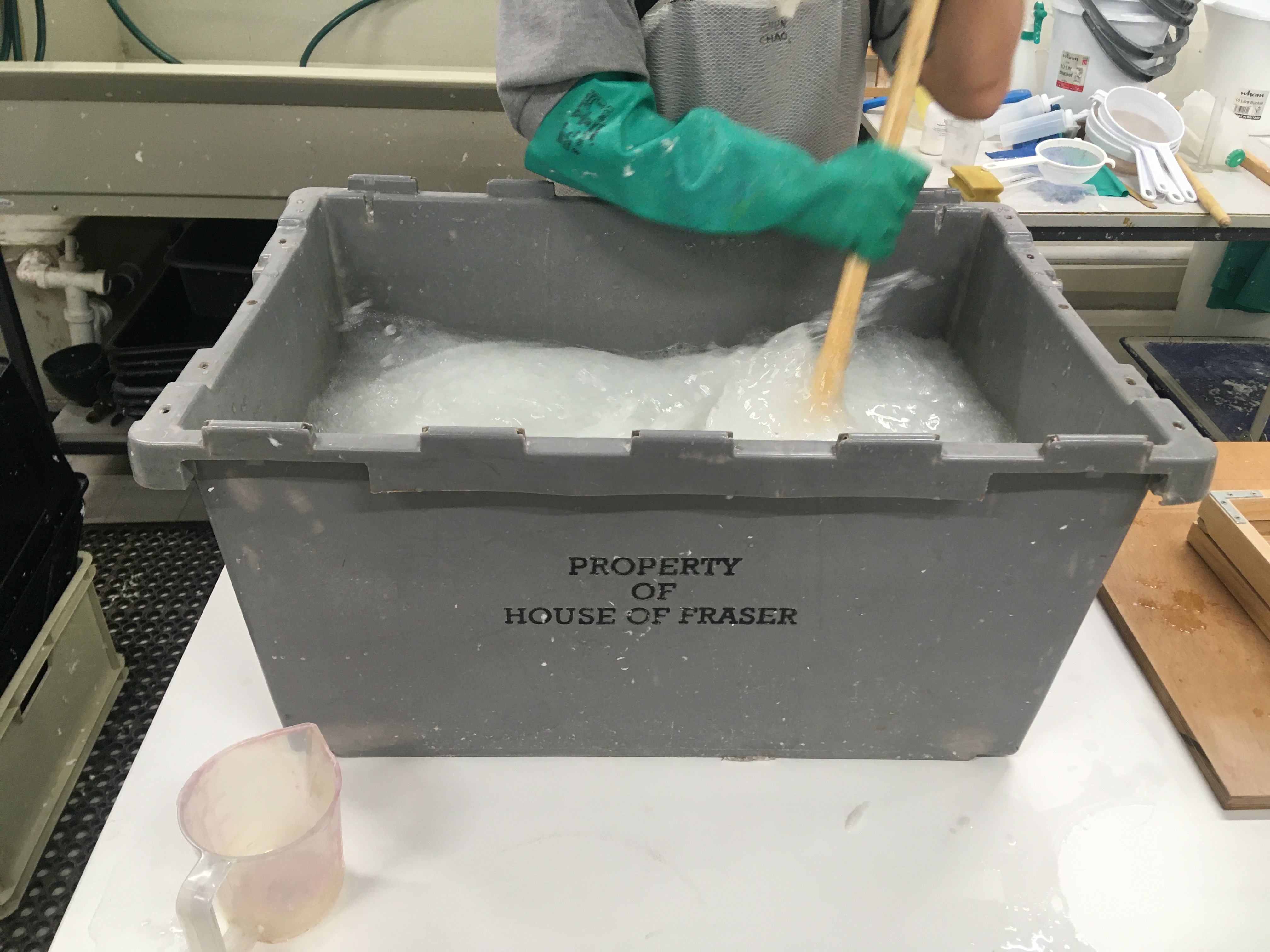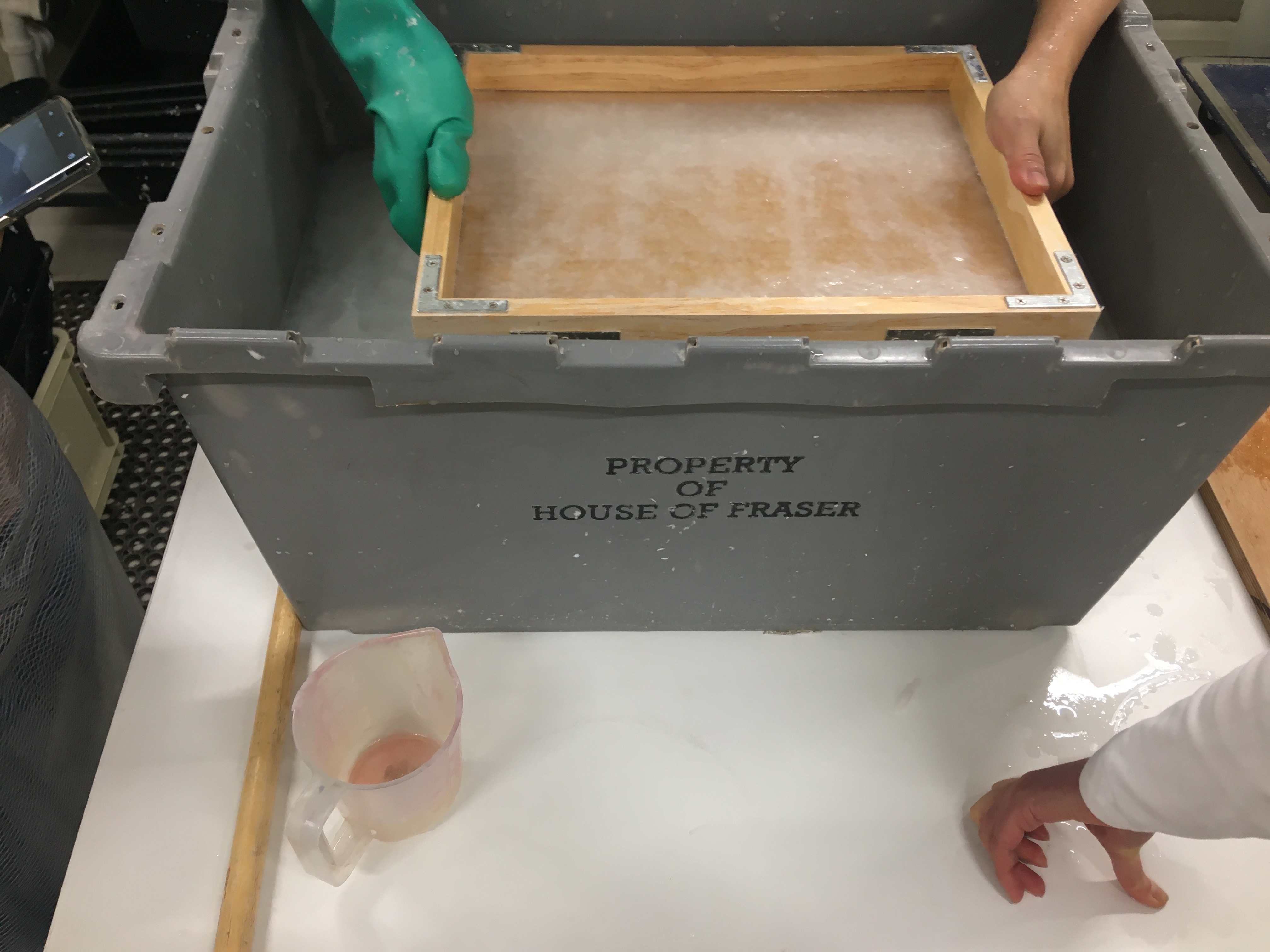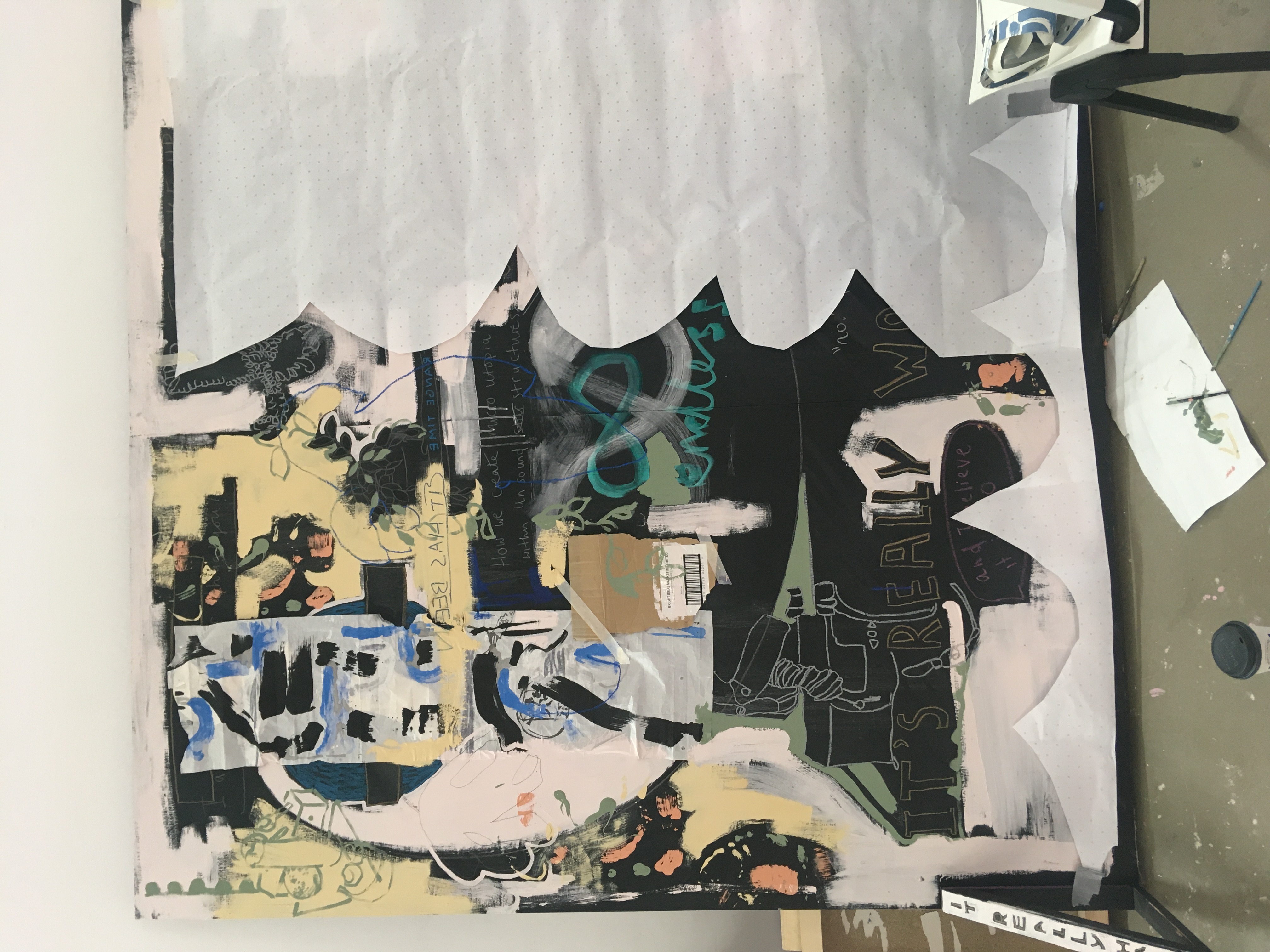 Recycling (you are here)

Ground Floor
Transforming material is important here, saving desirable objects from the skip and landfill.

Storing artworks and re-making them for as long as possible is what happens in the recycling centre. (aka the studio- where ever that might be right now).

The following processes are used:

Paper making - to be made from scraps and paper wrapping, unwanted bills and promo flyers etc. The paper is then used for printmaking/ painting and drawing studio.

Eco-brick making- stuffing bottles with un-recyclable plastics to create the structure of furniture- like seating

Patchwork- Fabric from previous projects are remade into banners, quilts portable libraries, outfits etc.

The 'new' works (for now) have found their rightful place and will be transformed again in the future.




Portable Library is made from scraps 2016-20:
Forrest green no mordent dying attempts at home alone
Patches of 1st natural dying/screen printing
Sofa material made for 1st year MFA
Silk dyed and printed swatches
Analogue Foundation banners, many failed attempts of logo
Left over patches of calico from banner making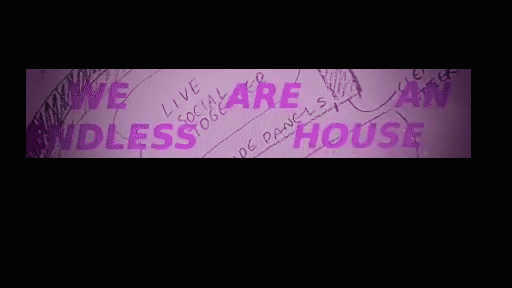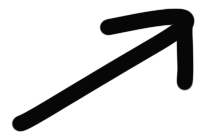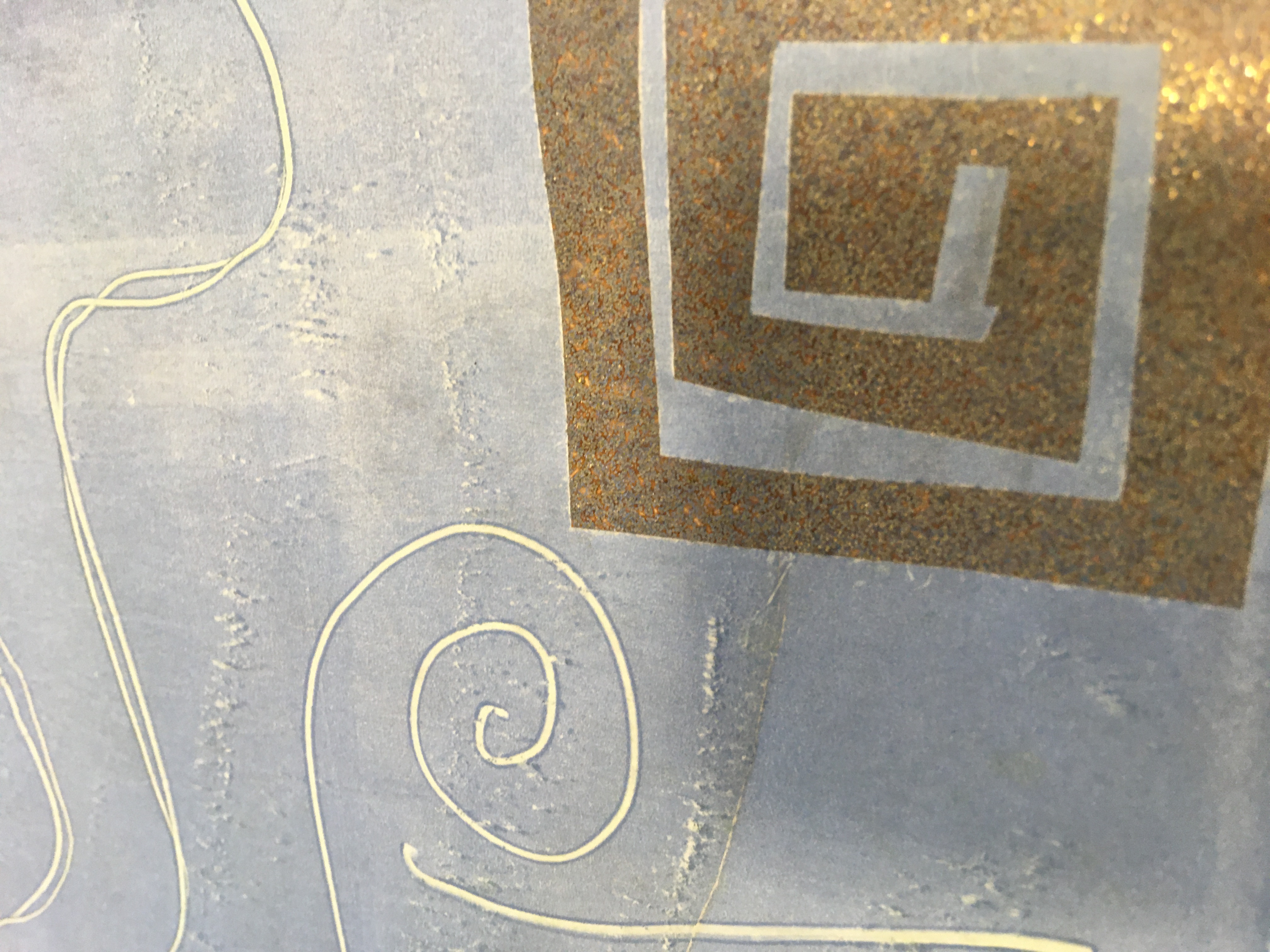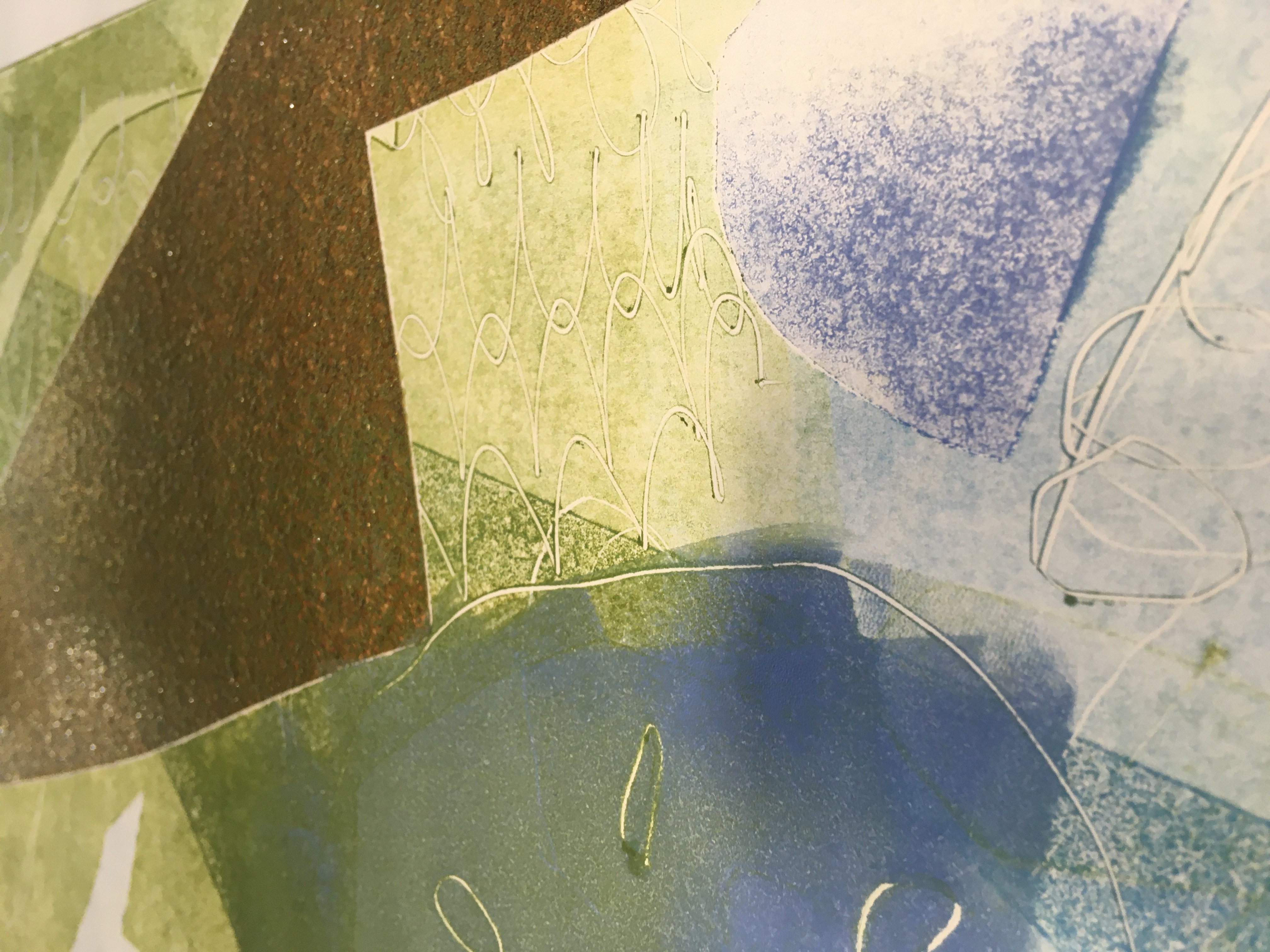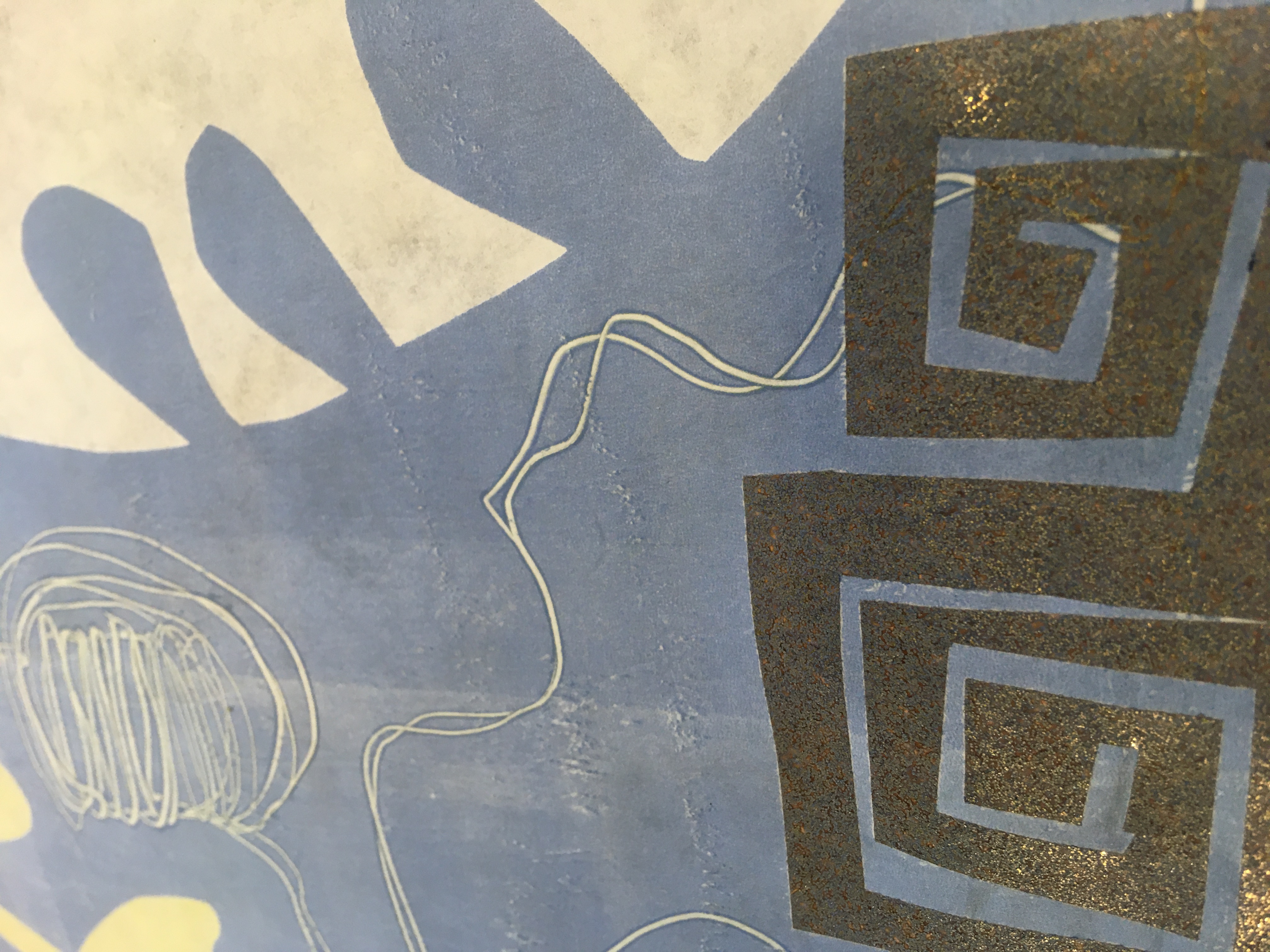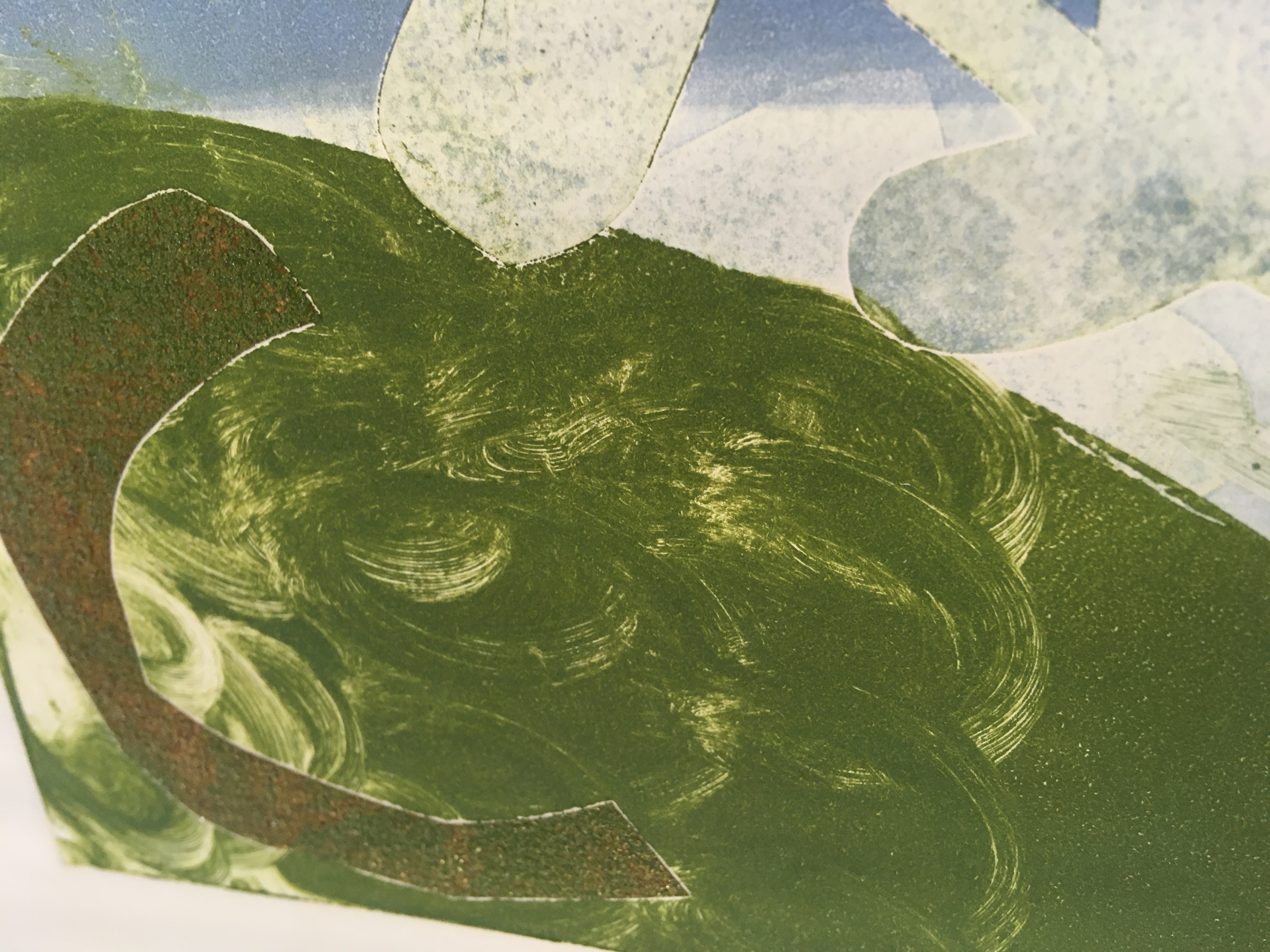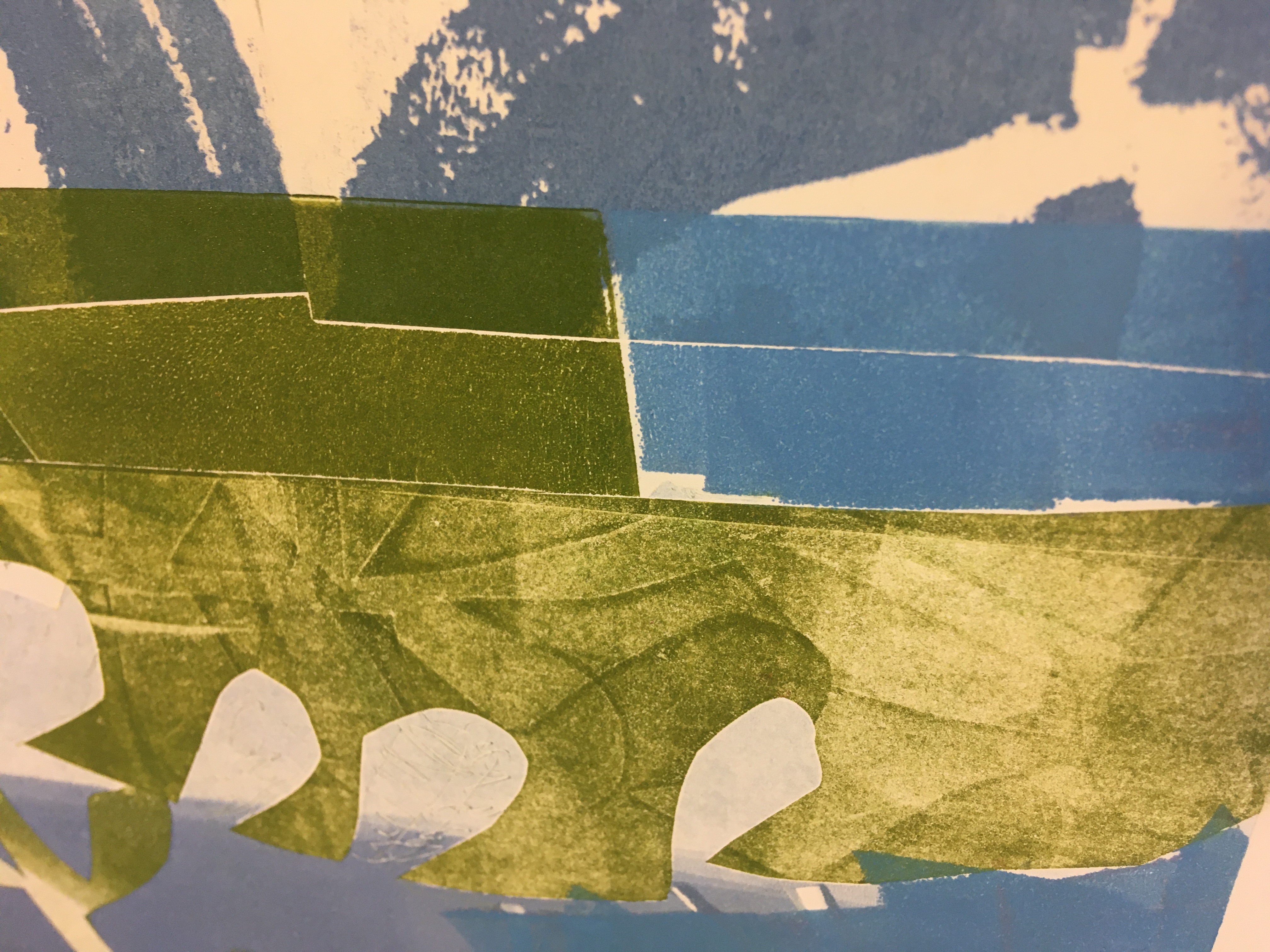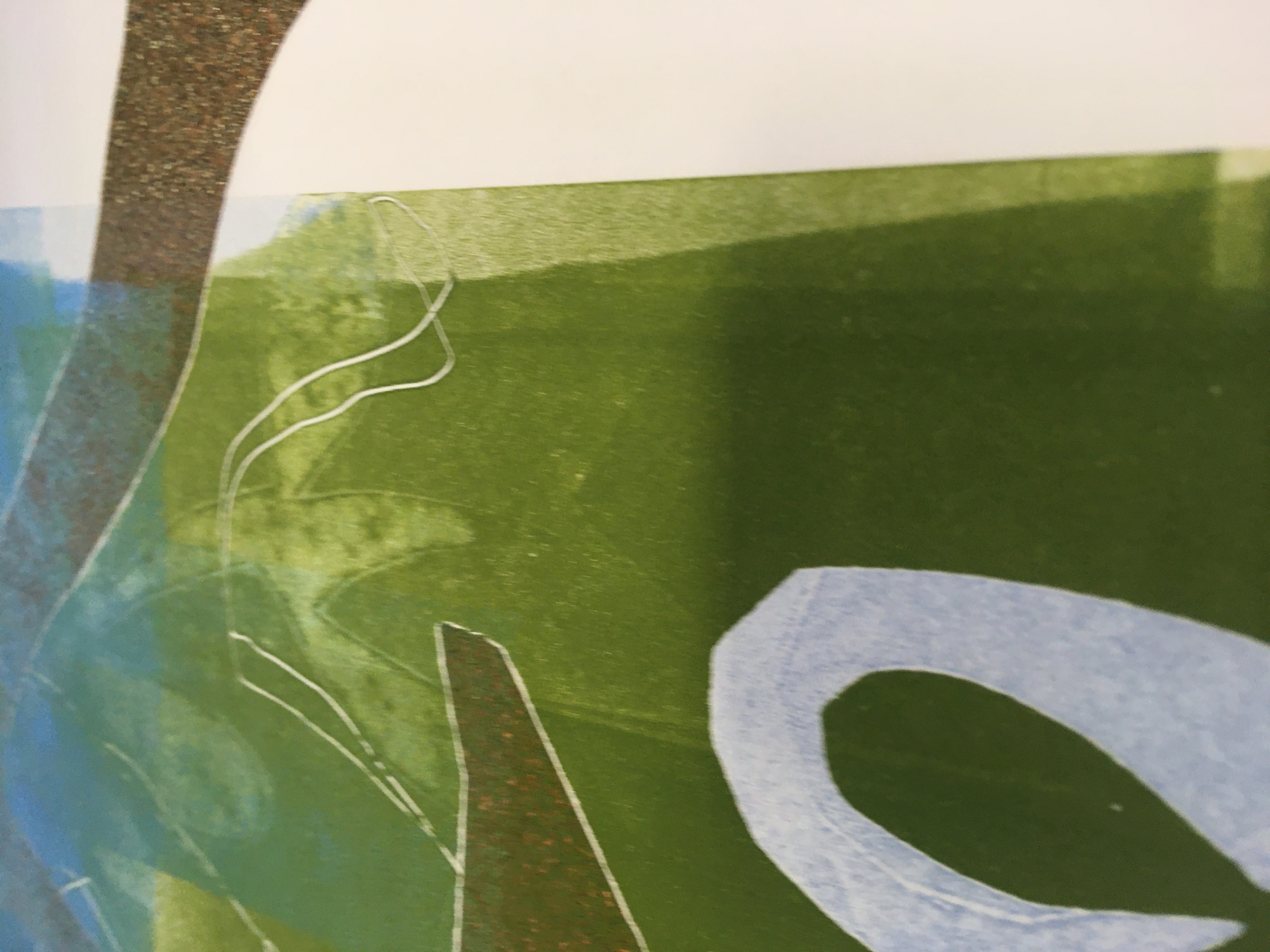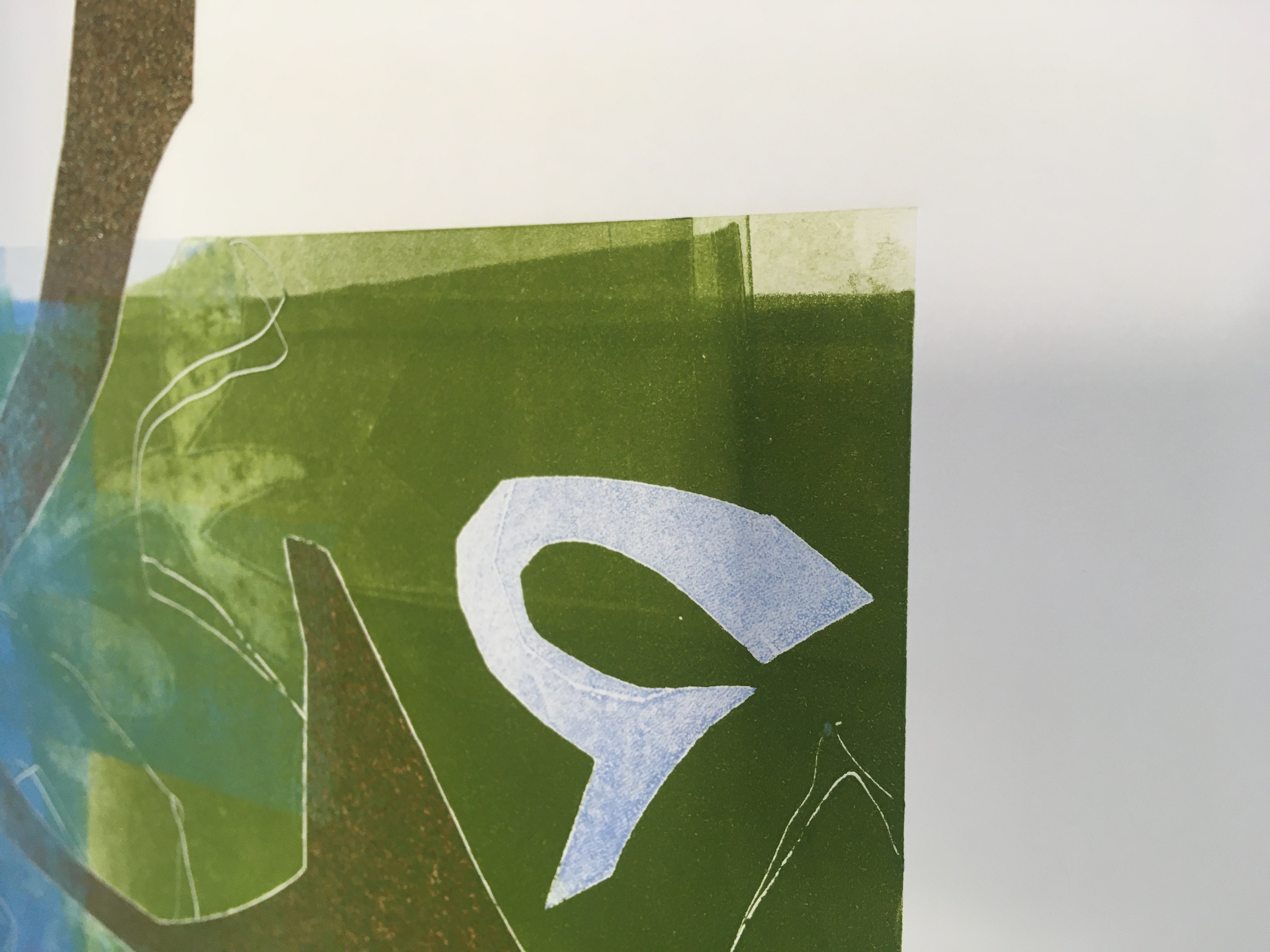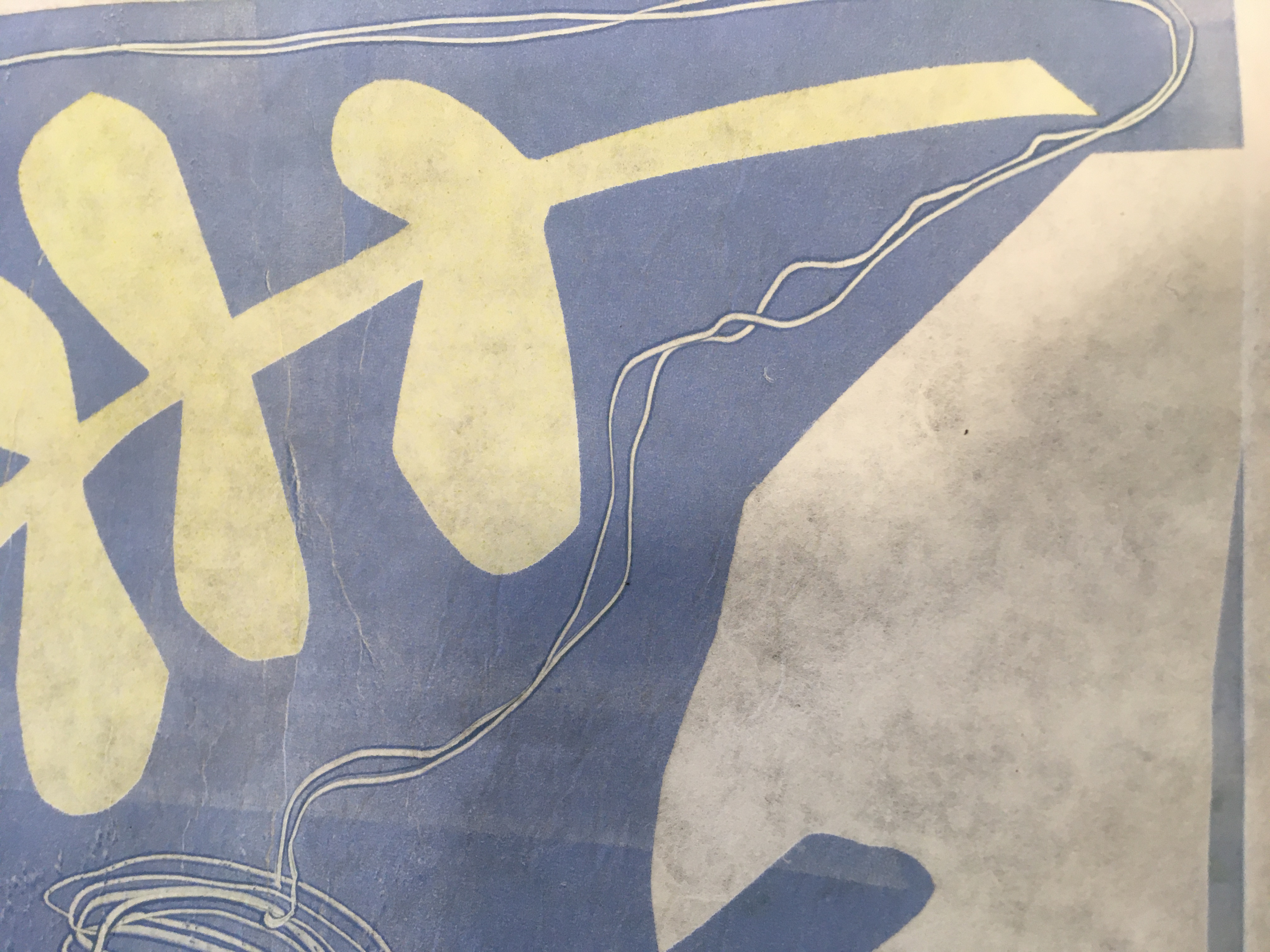 Prints abandoned at the studio.
Chine-collé using screen printed scraps of wall paper from interim show Lemonade 2019 on recycled hand-made paper. My intention was to use the prints as backdrops to somehow tell the story of Arachne and Minerva by Ovid. They also signify the first time back in the print room since May '19. They mark a point in my recovery after having a discectomy in Nov, that I am slowly able to 'do' again.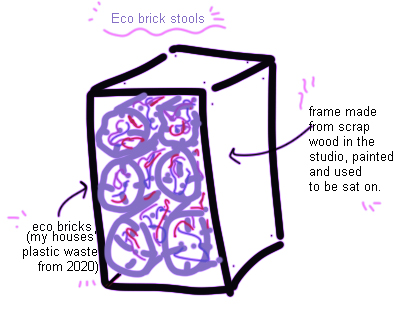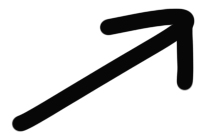 WHY WOULD YOU BUY IT WHEN YOU CAN MAKE IT YOURSELF OR WITH FRIENDS?



WHY NOT TRY MAKING THE MOST OF WHAT YOU'VE GOT?




*This is not a motivational quote nor am i trying to preach to you, viewer! Have you made it this far? Wow.
This is what I need to remember when I don't feel myself... I am prone to taking a funny turn sometimes and loose my bearings...

Dust gathering: Black panel recycled from Sian Hutchings (last year BxNU graduate) installation and painted either side as a 'back drop' All the other wood is from my installation last year. Giant roll of green carpet kindly given to me by a tutor from design for helping de-install an exhibition- used as pilot green screen experiments that never happened. Yet another personal achievement though -in being able to use my body- stretching up to paint, being able to stand for a sustained period of time without pain- so good!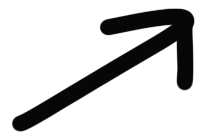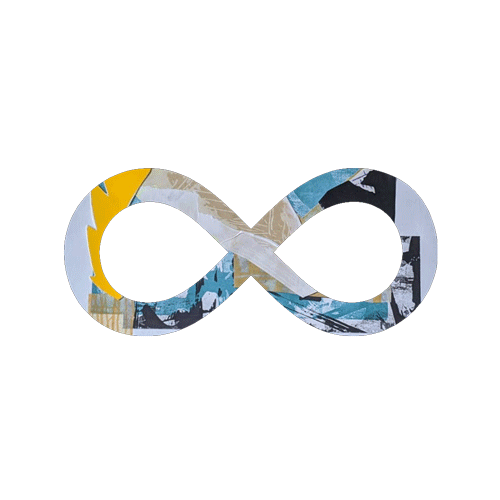 JADE BLOOD
home