Roof Top (you are here)
Ground
Floor
Ideally a permanent Endless House we would have a rooftop with a recording studio and a sauna/steam room- also the spot would be set up for star gazing.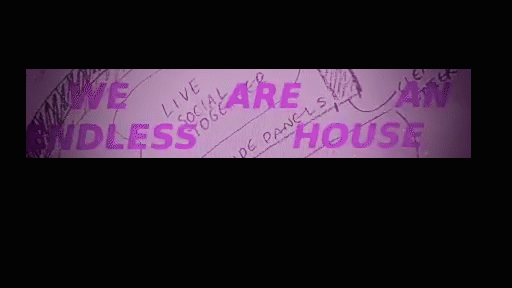 Music collaboration created with friends which is based on sharing specific areas of research:
-Weaving together, collaboration and investigations in 'doing it together'
-Arachne and Minerva story by Ovid from Metamorphoses - a cautionary tale of hubris. (Direct source, memory source feminist translation source).
-Applying feminist group work methods.

Joy Simpson video song link here!
Big Thank you to collaborators:
Estella Adeyeri, Dom Berry, Alisia Casper, Wolf Solent and Joy Simpson- see individual tracks on the soundcloud page for links and more about them!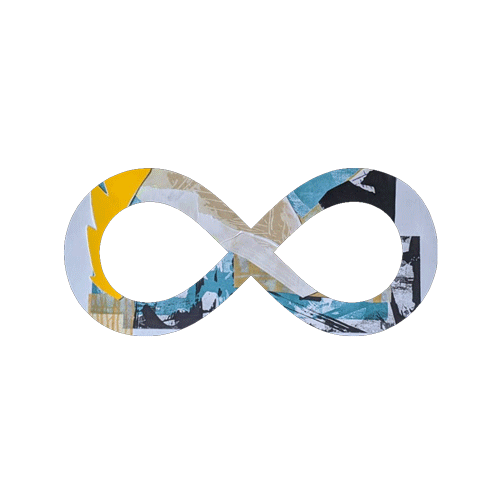 JADE BLOOD
home